REMOVABLE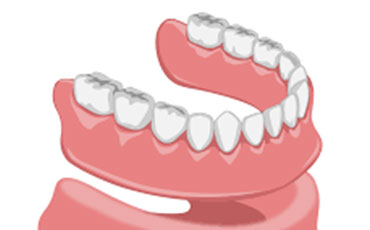 A removable partial denture is a denture for a partially edentulous patient who desires to have replacement teeth for functional or aesthetic reasons and who cannot have a bridge for any reason, such as a lack of required teeth to serve as support for a bridge or financial limitations.
COMPLETE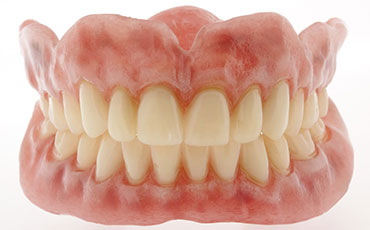 A complete denture is a removable appliance used when all teeth within a jaw have been lost and need to be prosthetically replaced. In contrast to a partial denture, a complete denture is constructed when there are no more teeth left in an arch, hence it is an exclusively tissue-supported prosthesis.
FLEXIBLE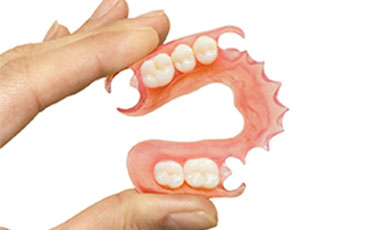 Flexible dentures provide a solution for patients who can't or don't want to use regular dentures. The most obvious advantage is that they aren't brittle, so they're less likely to shatter if they're dropped. Here are the list of benefits of flexible dentures ordered from Dr. Alex Tsai Dental Centre:
They cling to the gums and don't require denture adhesive or metal clasps to hold them in place.
The material is clear and allows the natural gum color to show through.
They don't take as long to manufacture as regular dentures.